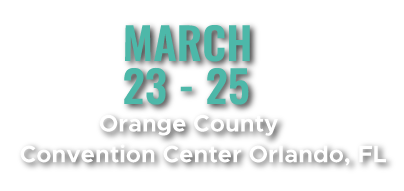 WE PRODUCE
YOU DISTRIBUTE
We make our treats with passion and love under the highest quality standards so you can provide your costumers with a reliable product.
100%
NATURAL
TREATS

ALL NATURAL DOG TREATS
Our assortment of Free Range, Grass Fed Cattle is submitted through a rigorous inspection before it is accepted into our inventory.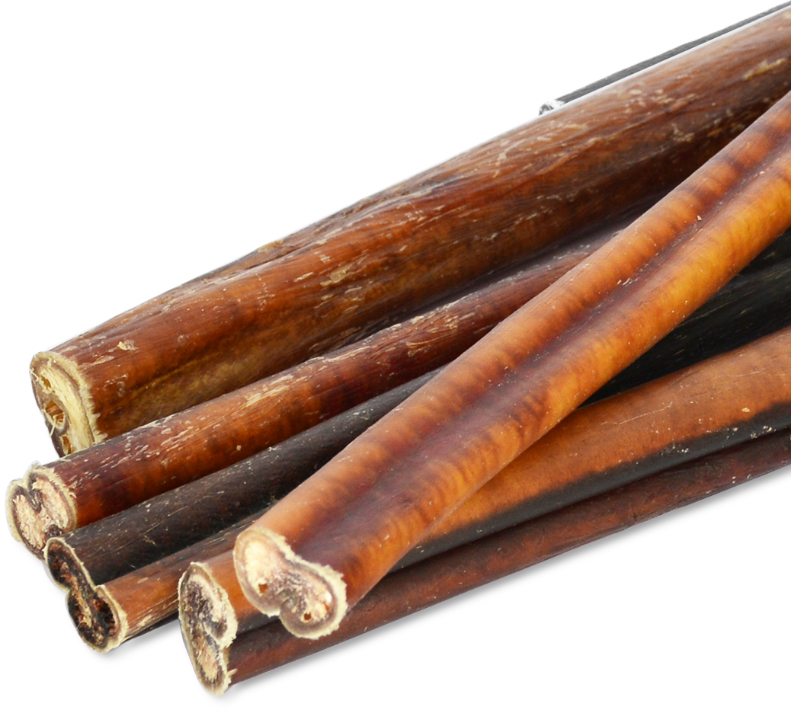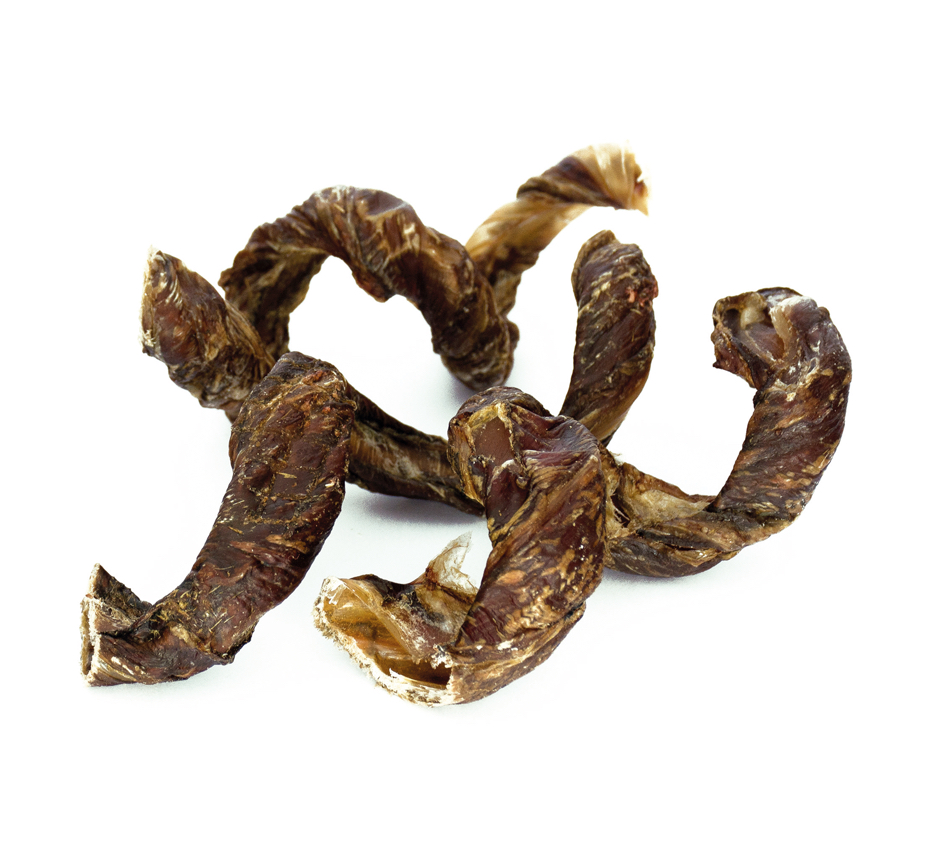 PREMIUM TREATS
Custom Pet aims to meet the highest quality standards in the Natural Dog Treat industry.
Product development
Didn't find a product or shape you were looking for?

Let us know and we will make it!
Private label
We understand how important your brand is and want to assure you have not only the highest quality natural treats but a reliable supplier you can trust. In the units of measure you desire (units or KG).

We offer an extensive range of Natural treats and packing solutions to help you simplify the operation saving time and money.
Bulk
We offer an extensive range of beef, pork and chicken body parts.

We sell and ship any amount you need. (MOQ 1 pallet)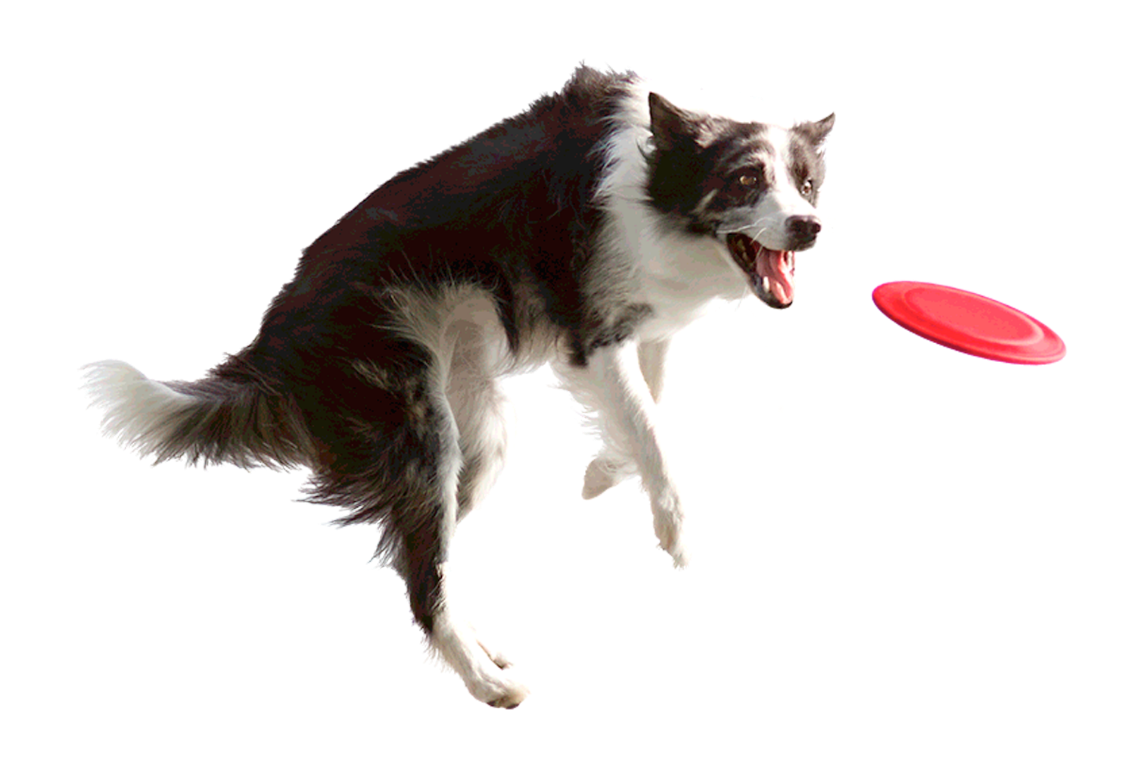 Dogs are not
our whole life,
but they make
our lives whole"– Roger Caras